Delta Elektronika is an independent manufacturer of DC power supplies. We are a family owned company with a strong technical culture. Delta Elektronika was established in 1959 with its headquarter in the South West of the Netherlands on the island Schouwen-Duiveland. We design and manufacture world-class DC power units in a product line ranging from 150 W to 15 kW. Delta's design philosophy is highly appreciated by our customers in industry, research and development facilities, universities and many other sectors. Delta Elektronika power supplies are therefore found at top tier organizations all over the world, used for a diverse range of applications.
Job opportunities
For every person who wants to make a real difference to society, the power electronics business is where you want to be.  Power electronics is fundamental to power dreams. Dreams of high-end technology and sustainability. Every day, we strive to provide quality power to our customers.  Are you up for a challenge, and would you like to become part of our team?
Students and graduates
Gain hands-on experience and support with from our highly skilled team members, have a look at our current internship offerings.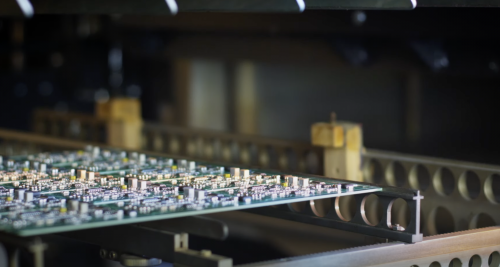 No suiting vacancy?
Are there currently no interesting vacancies that match your profile? No problem – you are welcome to submit your open application. We are looking forward to hearing from you. We are always looking for enthusiastic new team members to strengthen our team. We are looking for example for:
Junior or Senior Power Electronics Engineer
Application Engineer
Embedded Software Engineer
Application Software Engineer
Test Engineer
Technical Sales manager
Please send your CV and motivational letter to us, by filling out an application form below.